The Most Exciting Things to do in Charleston
There are so many reasons to visit our breezy Lowcountry destination. Whether you're planning a family getaway or a trip with friends, you'll want to know the best things to do on the Isle of Palms and in the surrounding area!
Start by accessing your free Isle of Palms & Charleston Travel Guide. It contains over 100 activities and attractions to enjoy in the area. You'll love this guide!
Find Unique Activities & Attractions in Charleston
Outdoor Activities on the Water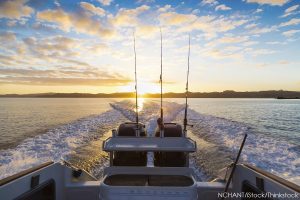 Grab your swimsuits and get out on the water during your vacation! The Isle of Palms is one of the best locations for boating, fishing, parasailing, jet skiing, wakeboarding, waterskiing, banana boat rides, and more. You can choose from a number of wonderful water activities:
Outdoor Activities on the Land
Hop on a bike and cruise down our picturesque, palm tree-lined streets or head to a world-class golf course and spend a wonderful afternoon on the links. Whatever you choose to do, you're sure to get a healthy dose of sunshine. Explore your options here:  
Fabulous Dining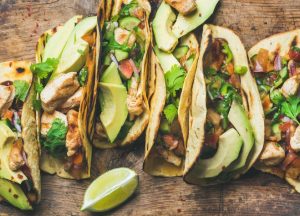 Your trip isn't complete with experiencing some of the outstanding restaurants in the area! From Southern comfort food to some of the world's freshest seafood, the Lowcountry is a food lover's paradise. Discover the best places to dine and drink here:
Guided Tours
From nature excursions to nearby islands to exciting Civil War monument tours, there are a number of fascinating ways to experience the area's wildlife and history. These local tour options provide hours of fun for the whole family:
Legendary Entertainment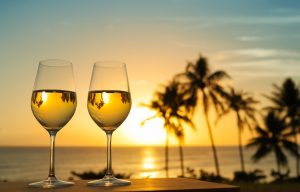 Whether you're interested in a night out with live music or an afternoon of shopping, the Isle of Palms and Charleston have it all. Here are the best places to escape the heat, let loose, enjoy local tunes, and more:
Exciting Upcoming Events
Year-round, the Lowcountry features a range of exciting events and splendid festivals. Our Vacation Guide is packed with events during every month of a year, but a few of our favorites include:
Where to Find the Best Vacation Rentals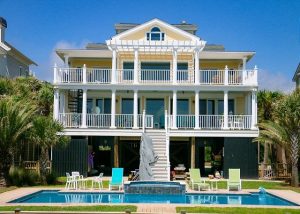 For the most exclusive Isle of Palms vacation rentals, choose East Islands Rentals. Our vacation rentals are spacious and luxurious, offering the finest amenities, close beach access, breathtaking views, well-equipped kitchens, cozy living spaces, and more. We also work with top guest service companies to provide you with everything from beach chairs and baby equipment to groceries and golf carts. When you choose an East Islands Vacation Rental, you have access to all of this while staying just minutes from the activities and attractions mentioned above!