Isle of Palms Vacation Rental Management
East Islands Rentals was founded in 2001 and continues to be a leader in Isle of Palms vacation rental management. For more than two decades, East Islands Rentals has been one of the top vacation rental and Isle of Palms vacation rental management companies in the greater Charleston region. We specialize in working with homeowners of luxury Isle of Palms vacation rentals including unique oceanfront and ocean view properties. We take great pride in our approach to exclusivity, customer service and attention to detail.
FREE INCOME ANALYSIS FOR YOUR PROPERTY
We want to be your vacation rental partner for years to come, we believe in earning your long-term business.
WHY EAST ISLANDS RENTALS?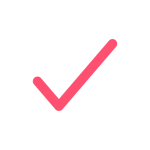 Exclusive
At East Islands Rentals our focus is on managing a limited number of exclusive luxury Isle of Palms beach homes with unique designs and locations. We take great pride in our approach to an exclusive portfolio.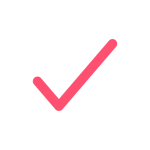 Personable
With 40+ years of experience, we offer a high level of personal customer service and our ability to meet each homeowner's and guest's specific needs. Our responsive team of professionals is hands-on and accessible 24/7.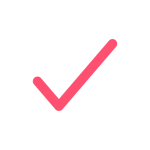 Attention to detail
With an established large network of independent contractors and vendors, top-notch security, high quality and cleanliness of our homes and more, we take care of every detail.
East Islands Rentals offers a full vacation rental management service. Our approach to vacation rental management includes working closely with our owners to develop a plan for success. Learn more about what makes East Islands Rentals Exclusive!
40+ years of combined experience
Specializing in oceanfront rentals
Locally owned and operated
Smooth transition process
High number of bookings
Expert maintenance
Comprehensive inspections
Exclusive portfolio of homes
Responsive team of professionals
Professionally managed, multi-channel marketing system
Access to a large customer database
Established network of independent contractors
Established network of vendors
Top-notch security
Hands-on and accessible staff
24/7 availability
WHAT OUR HOMEOWNERS ARE SAYING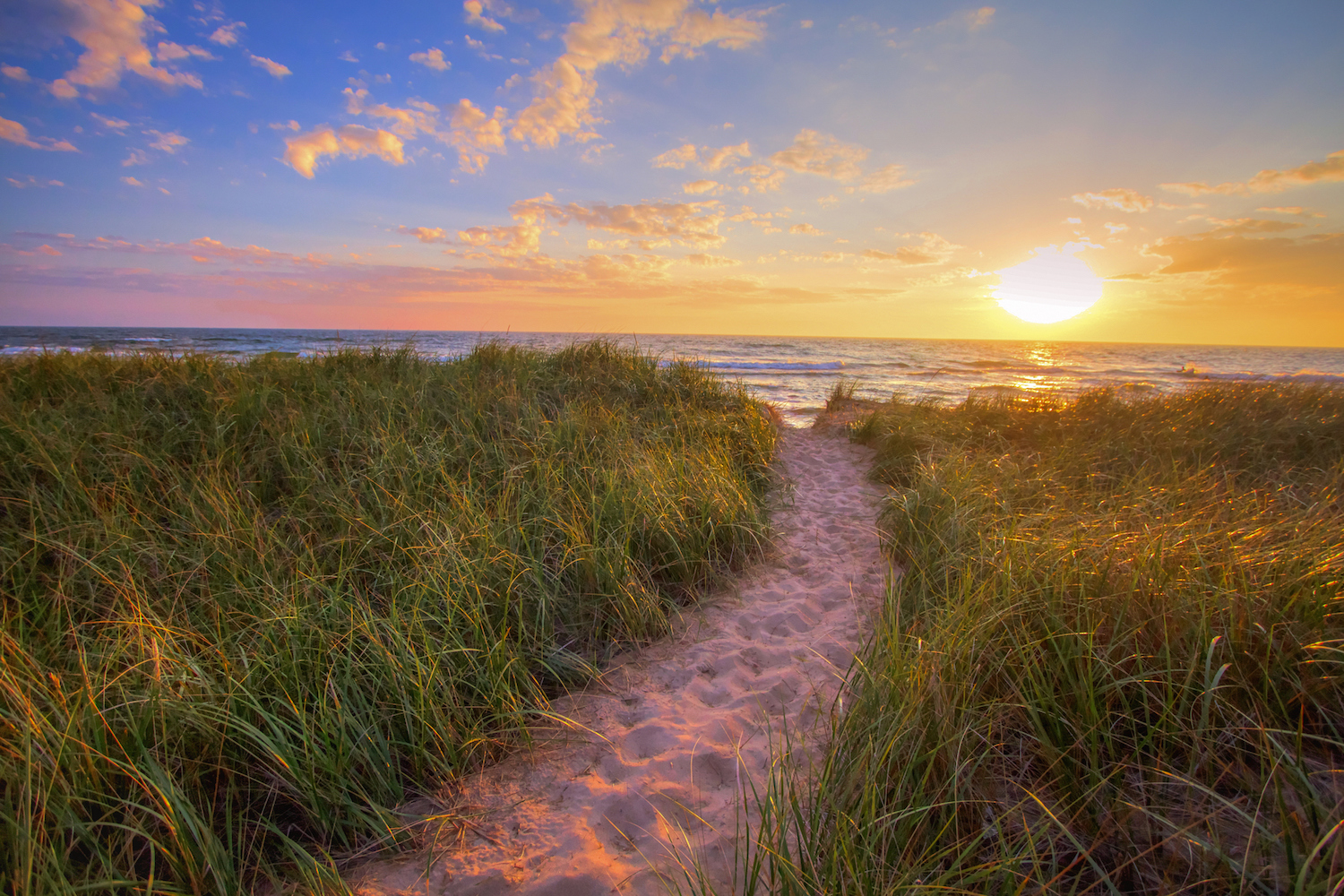 "Your staff works hard to accommodate not only my needs as a homeowner but also those of our guests throughout the rental season."
INTERESTED? LET'S TALK!
Start by filling out the FREE property evaluation form at the top of the page!
East Islands Rentals, Inc.
29 J.C. Long Blvd., Suite 104 Isle of Palms, SC 29451