Exciting Excursions & Tours in Charleston, SC
Looking for an adventure-packed vacation in the Lowcountry? Look no further! We have compiled a comprehensive Charleston Tour list to explore every corner of our beloved city. From a carriage tour to walking tours and more, you will immerse yourself in all Charleston has to offer. Our list is full of fun activities for the whole family!
Want to find more great things to do in the Lowcountry? Start by accessing your free Isle of Palms & Charleston Travel Guide. It contains over 100 activities and attractions to enjoy in the area. You'll love this guide!

The Best Charleston Tours By Type
Food/Bar Tours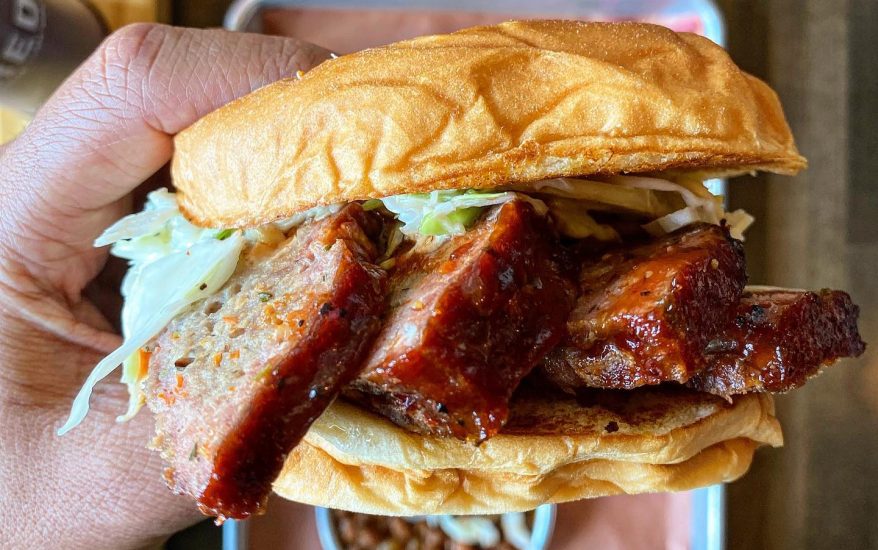 Ghost & Lighthouse Tours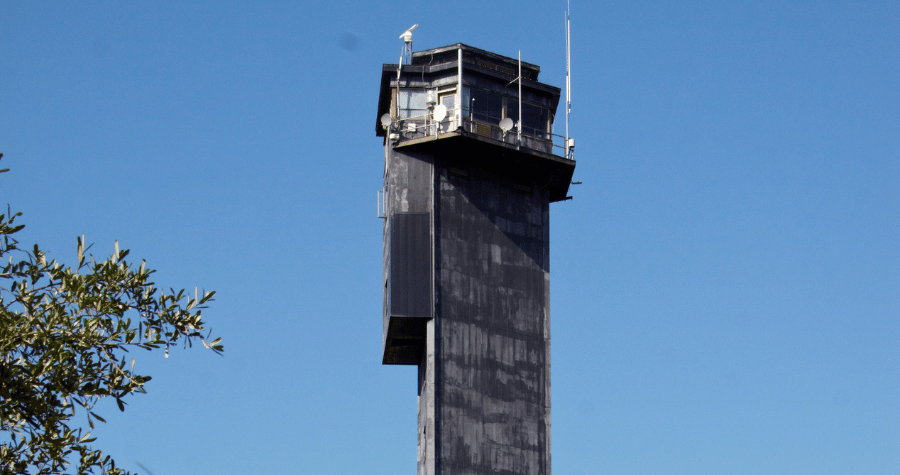 Walking Tours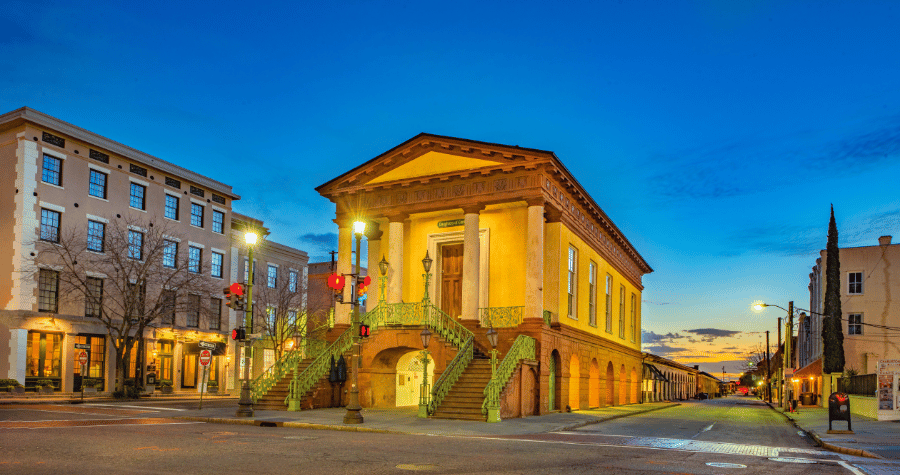 Carriage Rides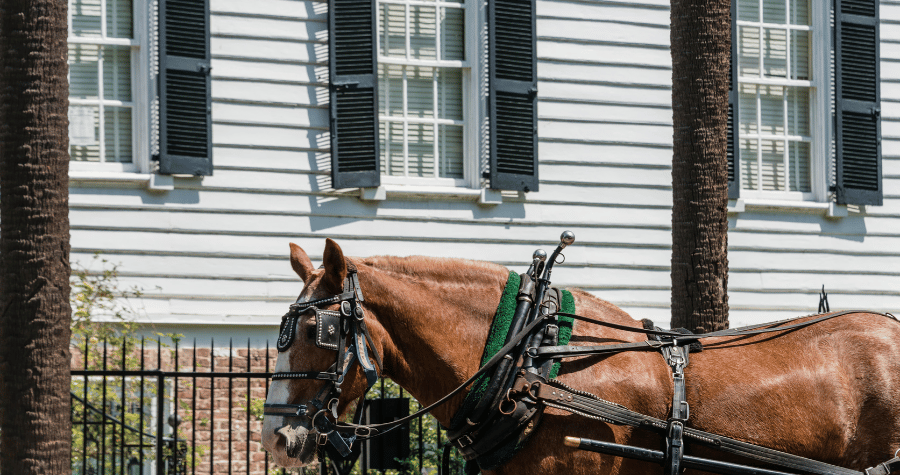 Boat/Kayak Tours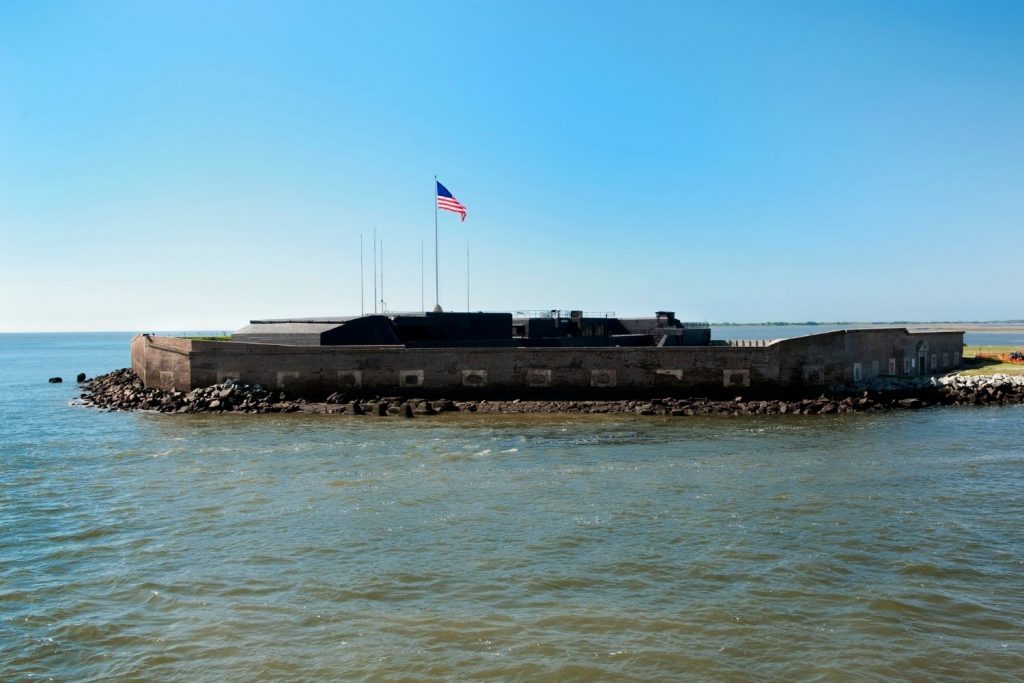 Where to Stay Near the Best Charleston Tours
Whether you're looking for foodie adventures or ghostly encounters, there is something for everyone in Isle of Palms and Charleston. Book your tour today for an unforgettable experience! Looking to stay in the area on your next visit? For the most exclusive Isle of Palms vacation rentals, choose East Islands Rentals.
Our vacation rentals are spacious and luxurious, offering the finest amenities, close beach access, breathtaking views, well-equipped kitchens, cozy living spaces, and more. We also work with top guest service companies to provide you with everything from beach chairs and baby equipment to groceries and golf carts.