Guest Reviews
Here at East Islands Rentals, we take our guests' feedback seriously. We pride ourselves on our customer service, and our history of excellence reflects itself on the reviews from our customers. Read a few reviews below, and if you have already stayed with us before feel free to leave a review below!
What Our Guests Are Saying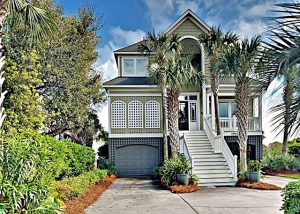 ⭐⭐⭐⭐⭐
If you are looking for a top-notch beach rental experience, look no further. East Island Rentals has many luxury homes available. I have used them twice and both times the properties were immaculate and the booking process was seamless. They are communicative and responsive – exactly what you want with a rental agency. 5 stars!
⭐⭐⭐⭐⭐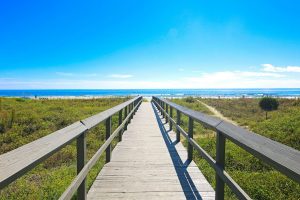 If you are headed to the Charleston area and looking for a great beach rental on Isle of Palms, East Islands Rentals is your best bet for great options and awesome customer service. The properties are clean and well-maintained and the staff are very attentive to your needs. Isle of Palms is a great place for a family vacation and East Islands has a lot of good rental choices for families. Our family always loves our visits to the Isle of Palms and East Islands is always ready to assist us with our accommodations.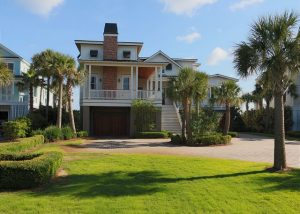 ⭐⭐⭐⭐⭐
East Islands has a great selection of oceanfront rental homes on Isle of Palms which is minutes away from Charleston, South Carolina. I highly recommend them based on my family and I having such an incredible vacation.
Check Out Our Oceanfront Rentals