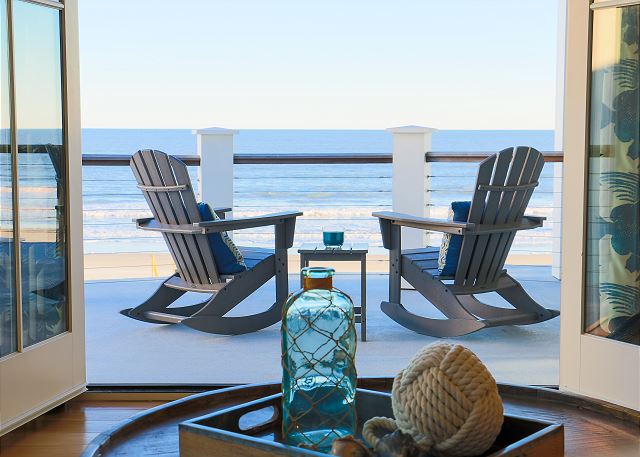 Book an Isle Of Palms Oceanfront Rental
Your beach home awaits! Choose from 19 Isle of Palms oceanfront rentals for your next getaway. Our oceanfront rentals are conveniently located within steps of the water's edge. It's easy to access your rental during your beach days, which is excellent for groups who need lunch breaks or want to freshen up throughout the day!
The benefits of staying on the beach practically speak for themselves! Forget fighting for a parking space when you can walk out of your own home to your own portion of the beach! Who needs to compete with others for prime real estate on the beach when you have a leg up on everyone else?
There really is no better way to enjoy sunsets over the water than from the porch of your Isle of Palms oceanfront rental. 
Browse Our Isle of Palms Vacation Rentals & Book Direct Below!