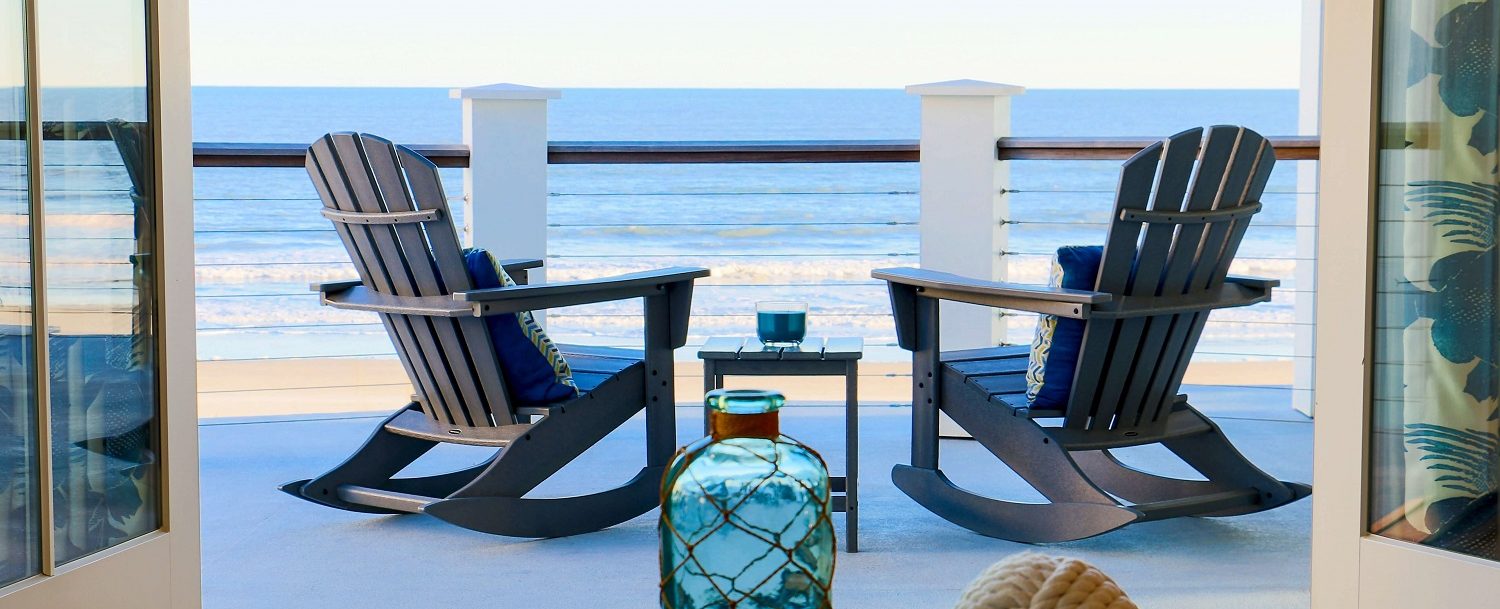 Isle of Palms Oceanfront Rentals
Your beach home awaits! Choose from 19 Isle of Palms oceanfront rentals for your next getaway. Our oceanfront rentals on Isle of Palms are conveniently located within steps of the water's edge. It's easy to access your oceanfront rental during your beach days, which is great for groups who need lunch breaks or want to freshen up throughout the day! Enjoy sunsets over the water from the porch of your Isle of Palms oceanfront rental for a tranquil end to each night of your stay.
Browse a full inventory of Isle of Palms oceanfront rentals below and start planning your luxurious getaway!
Viewing 20 Results
---
Sort By: